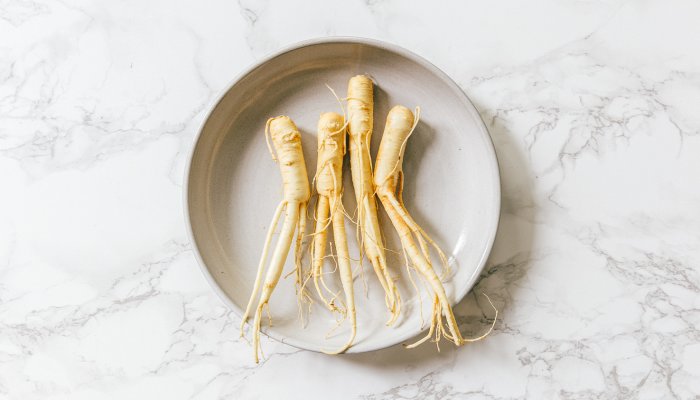 Ginseng has been related to weight loss before, but knowing why and how means there may be more effective ways to boost metabolism and help combat obesity. It's the first proof that the bacterium activated by extracts from ginseng can be harnessed to manipulate the way the body burns fat.
Researchers will continue to consider the ways that this compound can be applied to treat obesity and metabolic syndrome. The risks of being overweight and obese include many of the most predominant health concerns in America right now, like heart disease, stroke, type 2 diabetes, and certain types of cancer.
The benefits of ginseng expand past weight control: It's one of our favorites for helping with PMS and period pain, providing a natural energy boost, and lowering levels of the stress hormone cortisol.