​The most-read diversity and inclusion articles on SHRM Online during 2019 explored racism, ageism and gender discrimination. Readers also showed interest in a few favorites from past years. Read on to see what resonated with our readers: 
No. 1:
6 Steps for Building an Inclusive Workplace

This article took a deep dive into how to build a culture where everyone feels valued and heard. It offered six practical strategies for creating an inclusive environment.
Like all other generations, members of Generation Z have been shaped by the circumstances they were born into, such as terrorism, school shootings and the Great Recession. This article offers the perspective of 16-year-old Josh Miller, a high school student in suburban Minneapolis who also is a speaker, a researcher and the director of Gen Z studies at management consulting firm XYZ University.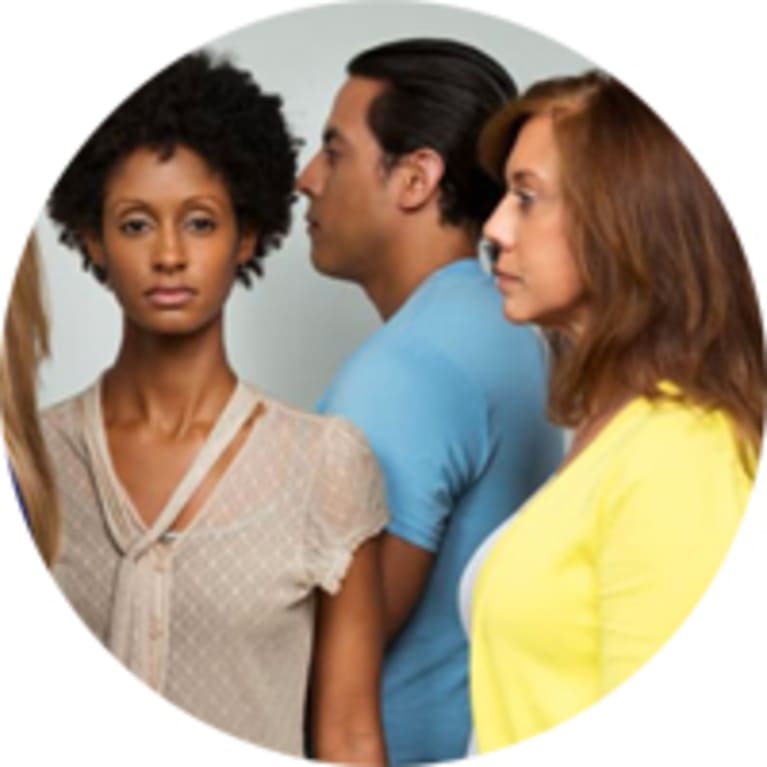 In the workplace, racism most often manifests itself through microaggressions, which are defined as indirect, subtle or even unintentional acts of discrimination against members of a marginalized group. "Microaggression is the modern form of racism," said Jonathan Kanter, director of the Center for the Science of Connection in Seattle. "To reduce racism, we need to decrease microaggression."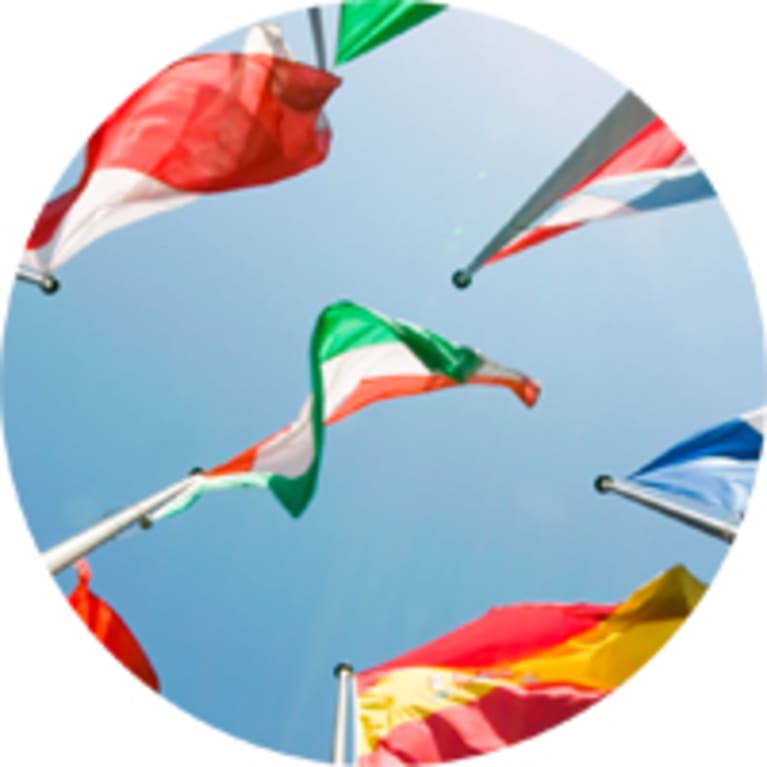 The demand for effective training programs on cross-cultural communications and sensitivity has exploded in recent years, driven by the desire to prevent misunderstandings and boost corporate competitiveness in the global marketplace. While there's no consensus on what makes such training effective, experts agree on two general points:
The commitment to improving internal and external cross-cultural communications must become part of the company's culture and apply to everyone equally, from the CEO down.
Many existing programs offer little more than etiquette training—such as whether you should bow or shake hands—while failing to address deeper issues that impact communications.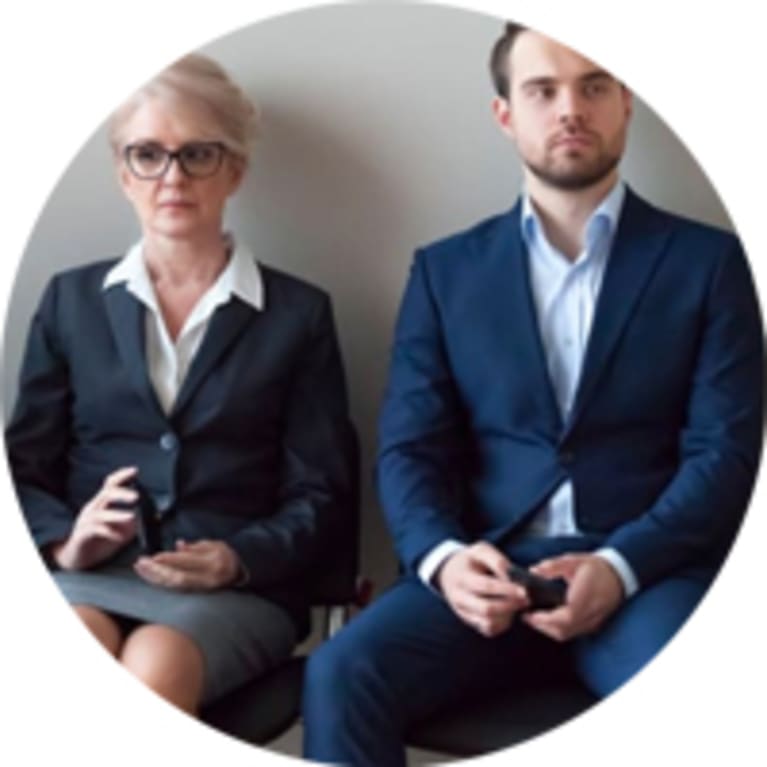 Google has agreed to pay $11 million to end a class-action lawsuit involving 227 people accusing the company of systemically discriminating against job applicants who were over age 40. Under the final settlement agreement, presented to a federal judge July 19, plaintiffs will collect an estimated $35,000 each. Parent company Alphabet Inc. must also train employees and managers about age bias, create a committee on age diversity in recruiting and make sure complaints are adequately investigated.  
---
No. 6:
How to Avoid Ageism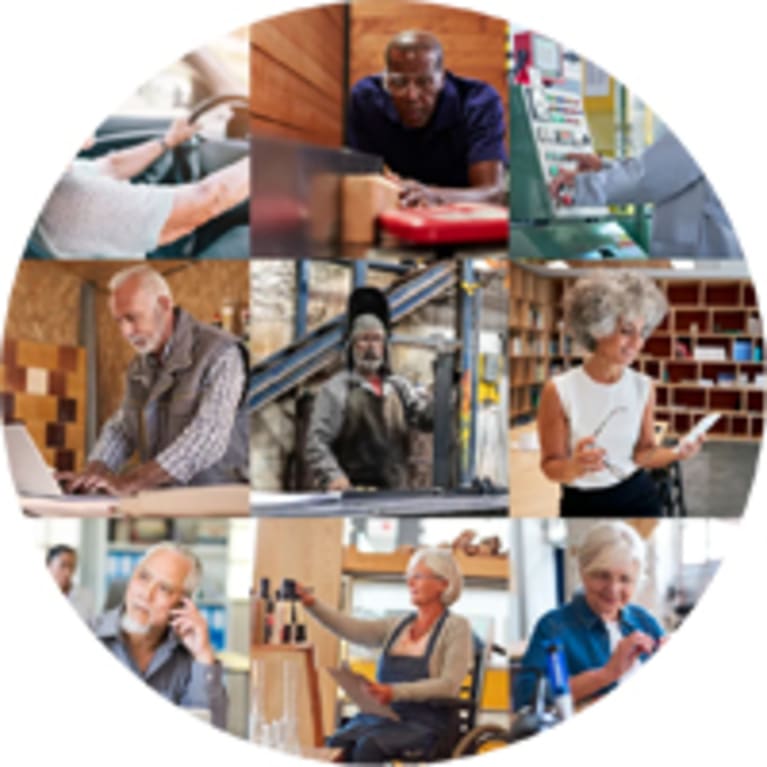 Today's older workers are better educated and living longer than any previous generation. They also want to remain in the workforce longer, but discrimination and outdated assumptions are making that a tricky proposition for many experienced employees, and overt acts of ageism are only expected to get worse as the number of older workers grows. A recent investigation by ProPublica and the Urban Institute found that 56 percent of workers over age 50 report that they were pushed out of their jobs by their employers before they were ready to retire.